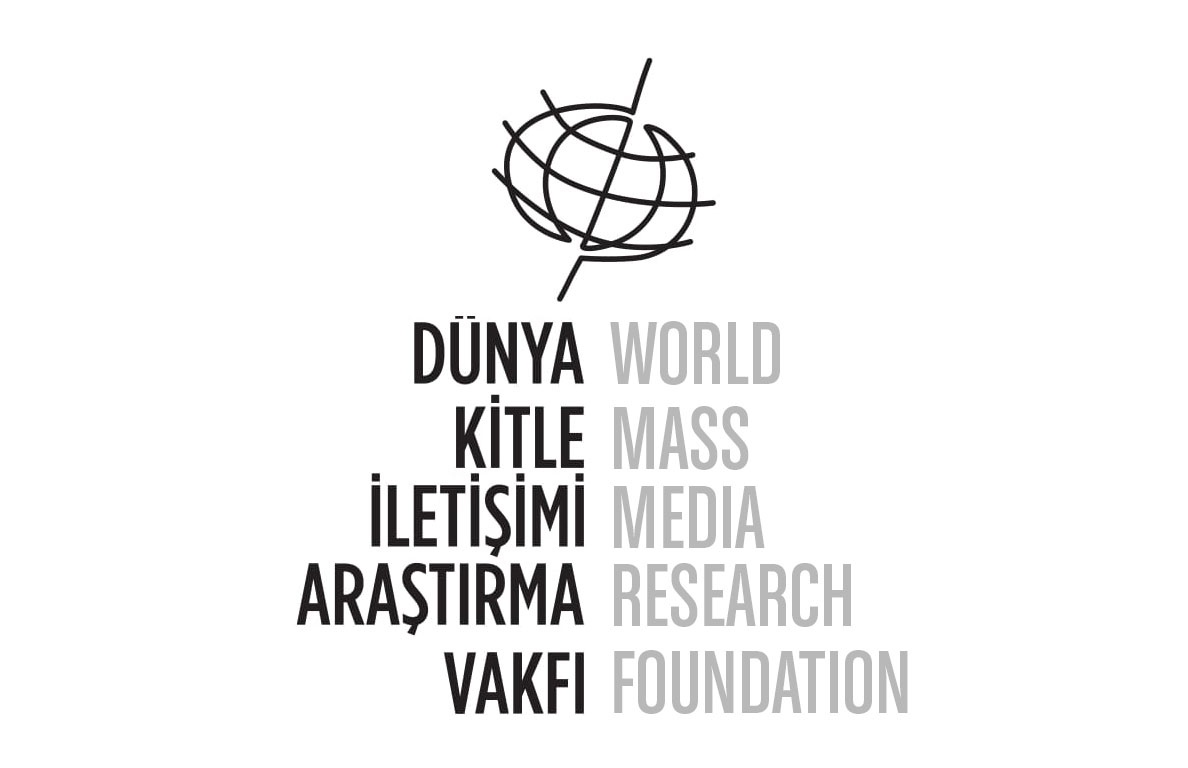 On the Official Newspaper of The Republic of Turkey dated 31.03.1991 the announcement for the  establishment was published. The aim of the World Mass Media Research Foundation is to gather mass media tools from around the world and Turkey, observe branches of art and investigate improvements as well as problems within them. To examine the continuous and ever-changing relations between each of them, especially the technological developments related to the mass media, and to announce the information obtained as a result of these studies to the relevant people, authorities and the public.
Memebers of the Foundations are composed specialists in the mass media field (journalists, tv producers and directors, film directors, photographers, academics)
Since its establishment, the Foundation has been organizing the Ankara International Film Festival, providing consultancy in line with its purpose, various courses, panels and panel discussions, and Turkey Film Weeks in different countries abroad.